We are Bringing It Home with our Getaway this October 21-24, 2021 at the Hilton Netherland Plaza Hotel in Cincinnati, Ohio.
The Annual Meeting will be a blended meeting (in person/zoom).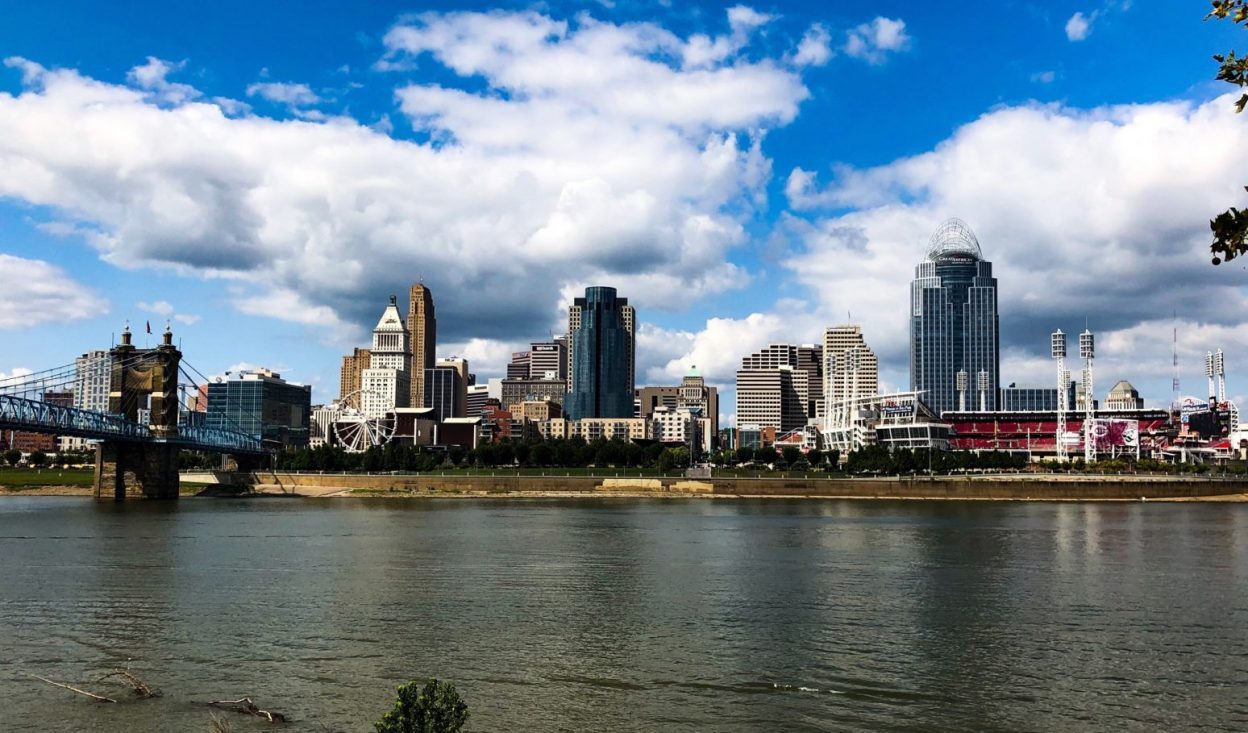 You can find the tentative schedule here. After a year of totally being online, the FAUSA Getaway is returning to an in person event.  We are Bringing It Home to Cincinnati, Ohio, October 21-24 at the Hilton Netherland Plaza downtown.   We have planned three days of safe, fun and rewarding activities for you.  Cincinnati has a German European feeling, and we are going to do our best to make you feel at home.
Remember what it felt like to live overseas, separated and isolated from the things that were familiar to you?  Not able to keep in touch with your friends back home and having to deal with a new way of doing things?  The past year navigating through COVID-19 felt a little like that.  And just like living overseas, we have adjusted and taken steps to make it feel like normal.