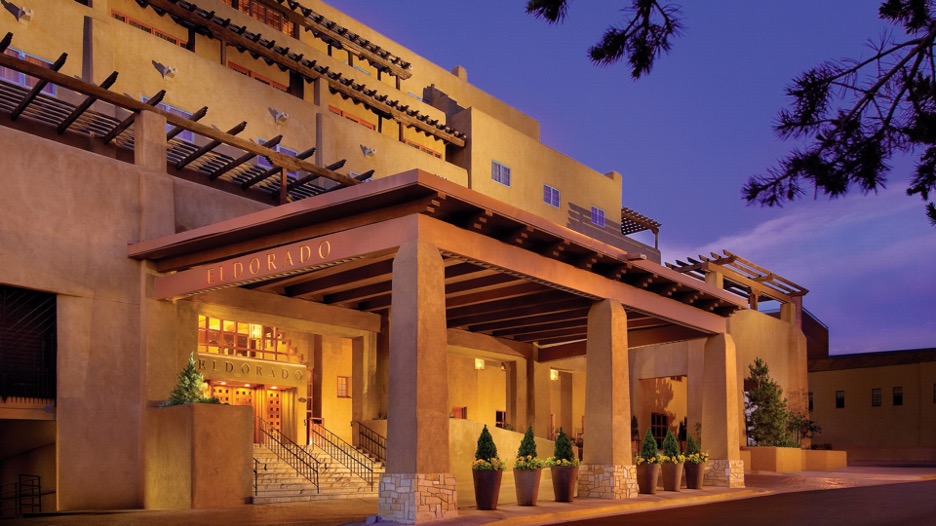 The events team is planning some great tours of downtown Santa Fe!
Tentative Agenda
Thursday, Oct. 13
3pm: the FAUSA registration desk opens
6pm: opening reception (including dinner) at the Eldorado Hotel
Friday, Oct. 14 
9am: trolley tour historic Santa Fe center followed by a tour of the New Mexico History Museum
6pm: wine tasting (including catered dinner) at the Gruet Wine Tasting Room at the St. Francis Hotel
Saturday, Oct. 15 
9am: breakfast (speaker), Annual Meeting (in person and virtual); optional morning event for non-FAUSA members
6:30pm: gala dinner and Silent Auction (in personal and virtual)
Included in the registration fee are three dinners for Thursday, Friday and Saturday evenings, including the wine tasting Friday evening; the tours Friday morning; and a full breakfast Saturday morning for all attendees for the Annual Meeting.
See our GETAWAY page for full details!