"Gotta Love Those Fans!"
Quilt designed and created by Suzanne Wheeler.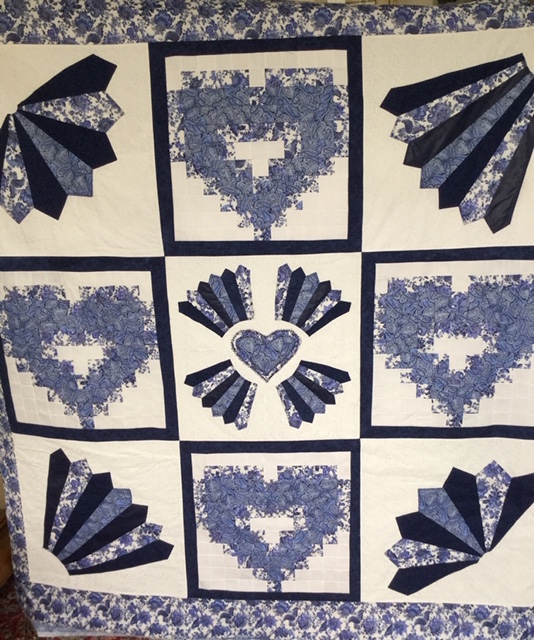 Use the form below to electronically purchase drawing tickets.
If you prefer to purchase your tickets by check, please send your check made out to FAUSA to:
Kathy Coughlan, Treasurer FAUSA
433 S. Ridge Rd
Lake Forrest, IL 60045
Tickets purchased in advance will be added to the Drawing at the Getaway when cross-checked with list generated by the FAUSA Treasurer.